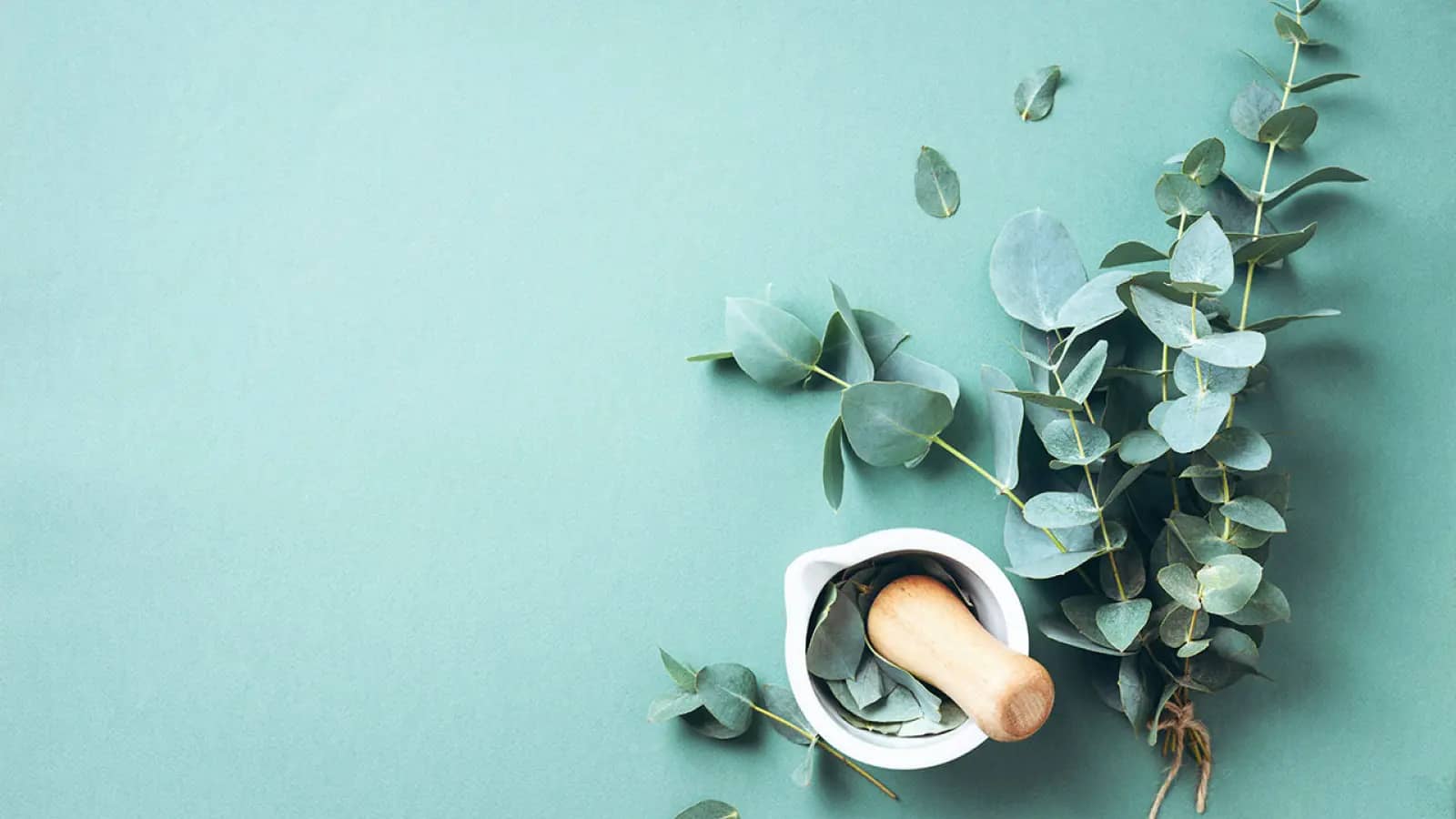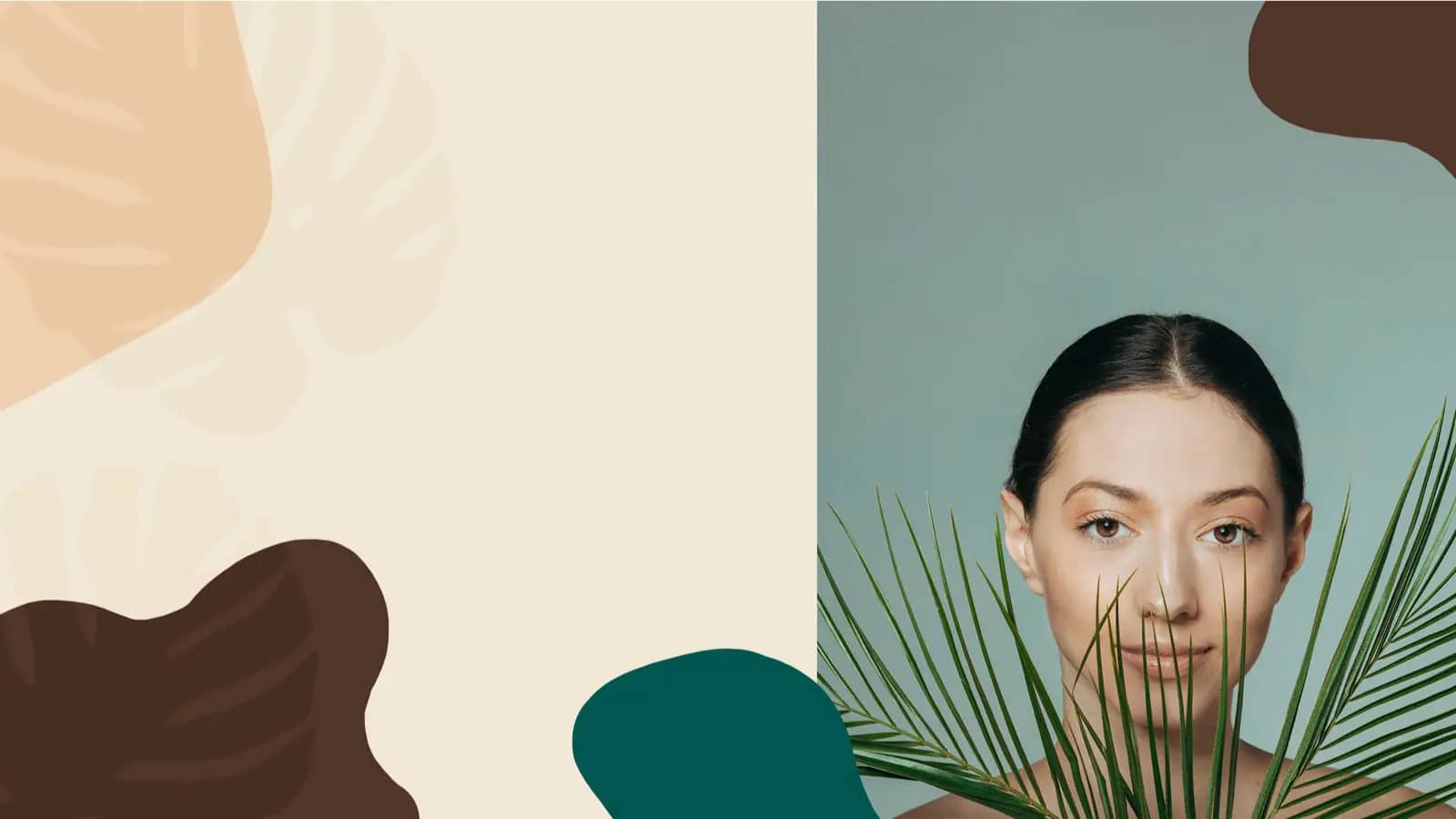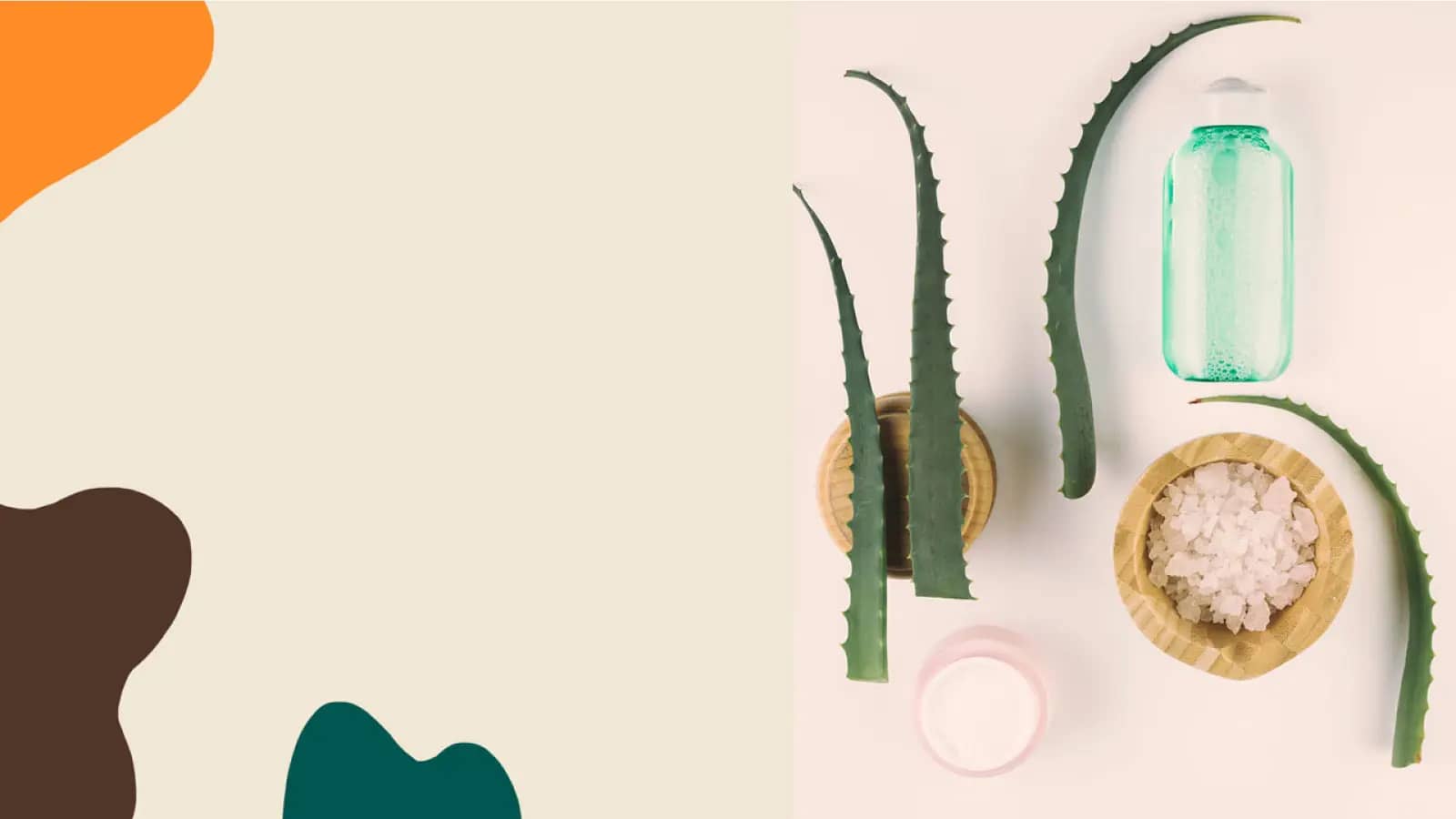 A Legacy of Our Granny's
NEXT SLIDE
Foods for SKin, Hair & Gut
Slide 2
NEXT SLIDE
Nature & Sustainability fusion
Slide 3
NEXT SLIDE
Granny's Legacy
Our Kitchen
Our Laboratory
Y
es, our factory, our laboratory, is our own Kitchen, where each product is blended in small batches & formulated with a Divine Awareness. Just like home-grown recipes, it all started in our kitchen purely for the family till friends began asking for it…!
Inspired by nature & drawing from traditional healing practices, along with a background of Natural medicine, our effort is to introduce pure, home-made products,  as used to be made earlier by our own grand moms.
With the onslaught of toxic chemicals invading every sphere of our life, it becomes imperative to introduce 'Purity of nature into our everyday life'.
Though now, some of our products have stepped out of our kitchen  but our formulations, purity & quality will always remain intact.
"Nature has all our Solutions"
A Peep into Our products

All our formulations are synergistically blended without tampering with the naturalness of the product(as far as possible). We do realize that it is daily skin & body care over a period of time that gives long lasting results. Regular parlour visits & expensive, chemical based creams / lotions are not the solution.
Our Belief – "food for the skin" is "food for the blood" too!
Latest Products
Best Sellers
Our Blog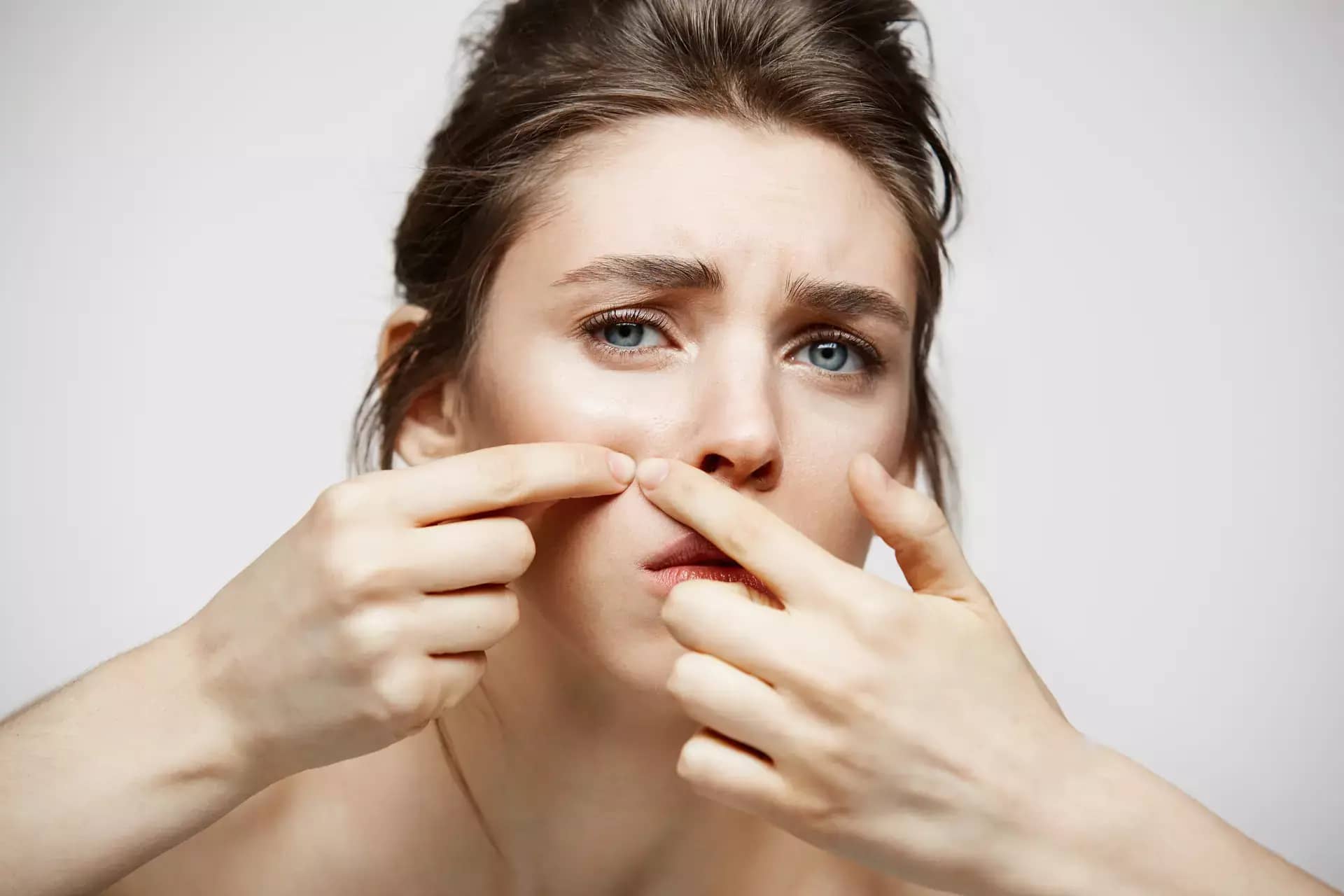 ACNE! The Modern Day Hazard
ACNE! The Modern Day Hazard
Posted on: March 6, 2023 | by Aarti Bhalla
Destress and Lead a Balanced Life through Meditation
Destress and Lead a Balanced Life through Meditation
Posted on: November 7, 2022 | by Aarti Bhalla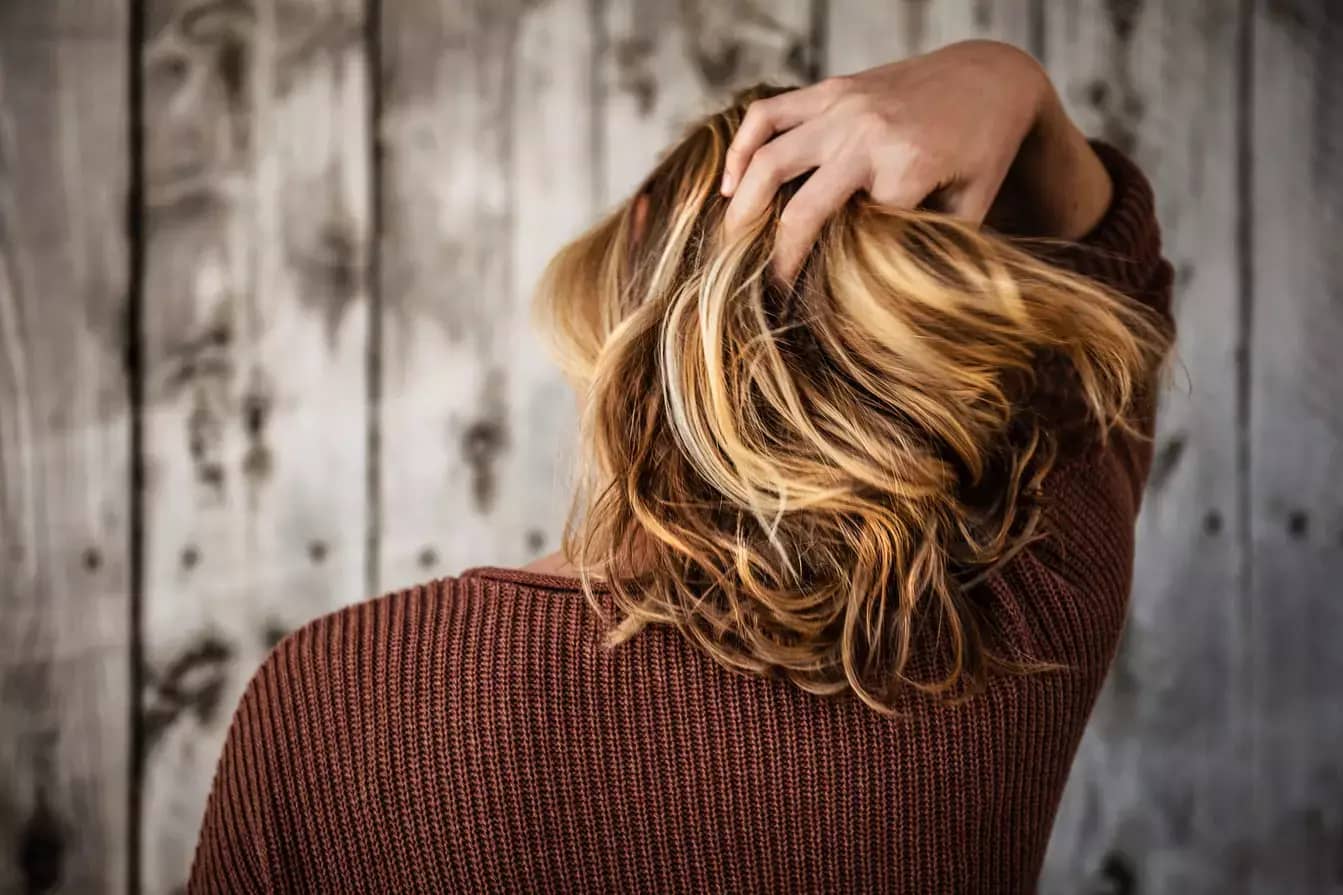 BENEFITS OF SPECIAL HAIR GROWTH OIL
BENEFITS OF SPECIAL HAIR GROWTH OIL
Posted on: October 21, 2022 | by Aarti Bhalla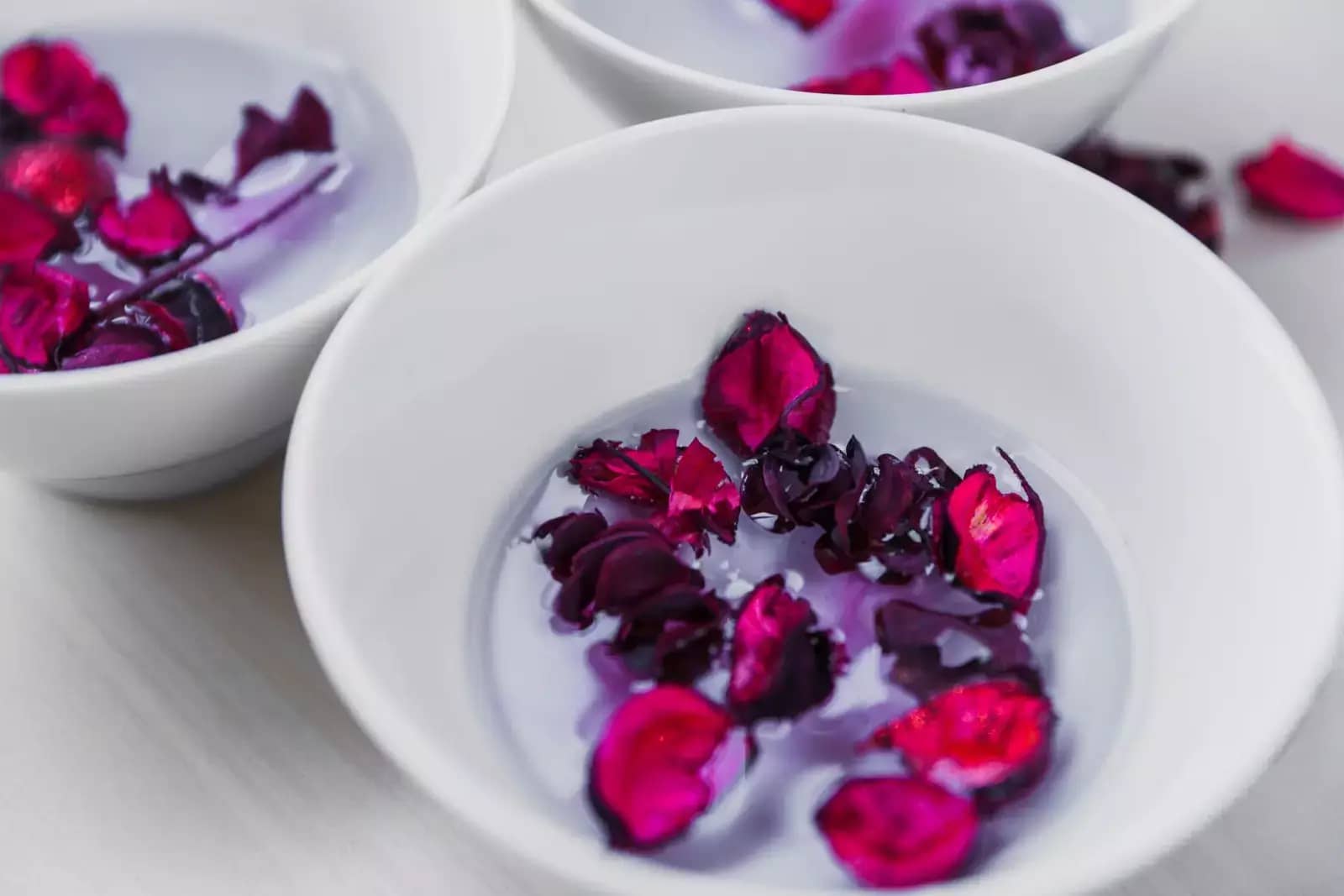 HERE'S ALL YOU NEED TO KNOW ABOUT ROSEWATER
HERE'S ALL YOU NEED TO KNOW ABOUT ROSEWATER
Posted on: September 26, 2022 | by Aarti Bhalla